PRE-PURCHASE AND PRESALE INSPECTORS.
---
Inspecteurs en bâtiment -Home inspectors
PRE-PURCHASE AND PRESALE INSPECTORS..
Inspecteur Gestka
We have been working in the renovation and construction sector, houses and buildings since 1998
Your inspection fee is worth its weight in gold! Here are situations where in this regard my clients have avoided spending thousands of dollars thanks to our building inspections.
Average financial value saved following inspection findings.
$6,000 saved, following the vermiculite discovery.
$15,000 saved on the correction of French drains clogged with iron ochre.
$30,000 saved from mold.
$50,000 saved following pyrite discovery.
Our building inspection services.
Our building and condominium inspection services are carried out according to the standards of practice of Internachi Quebec, whether for a small isolated house, a large family residence, a condo, a duplex or a multi-plex building.
Jean-Pierre Gervais, Chief Inspector.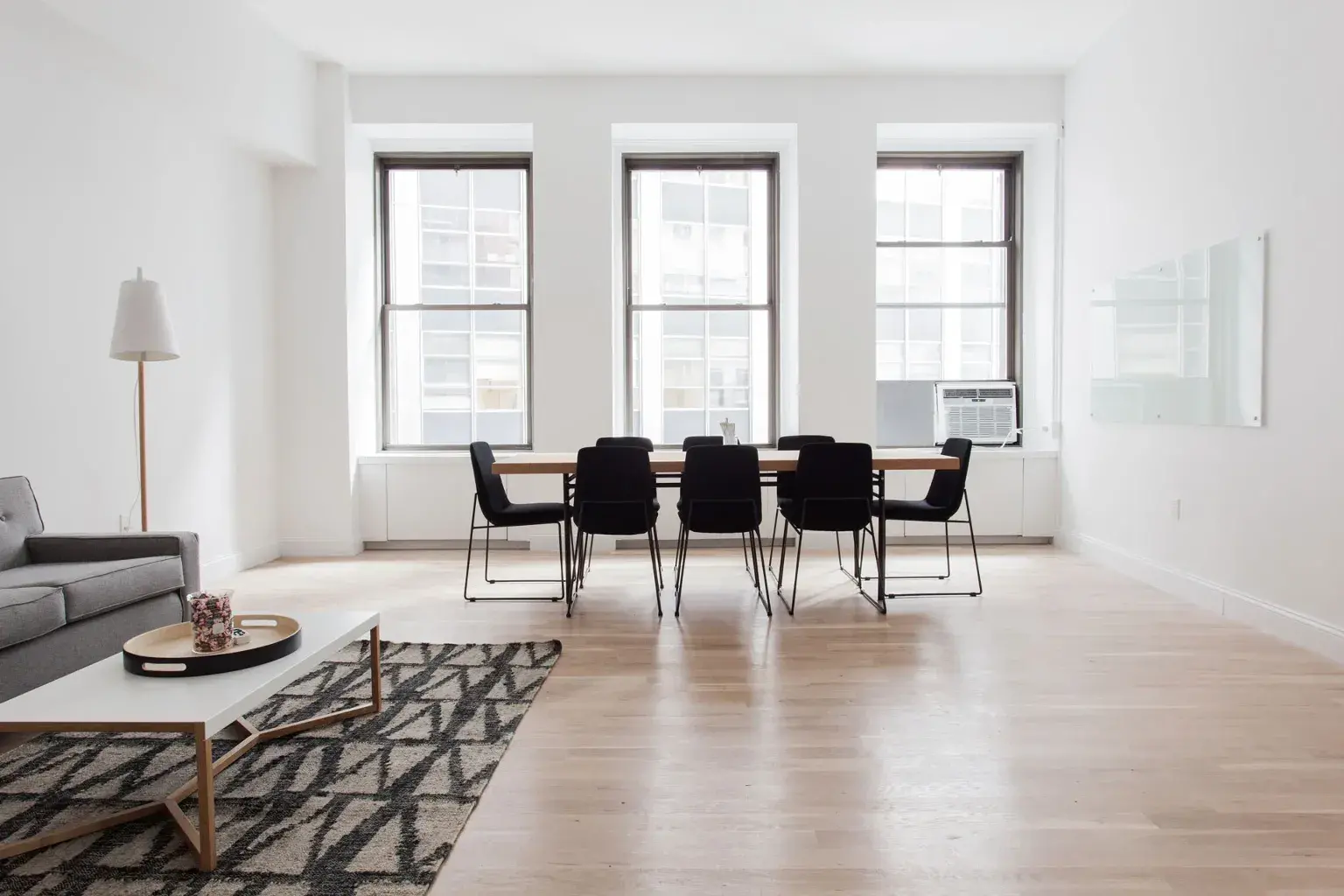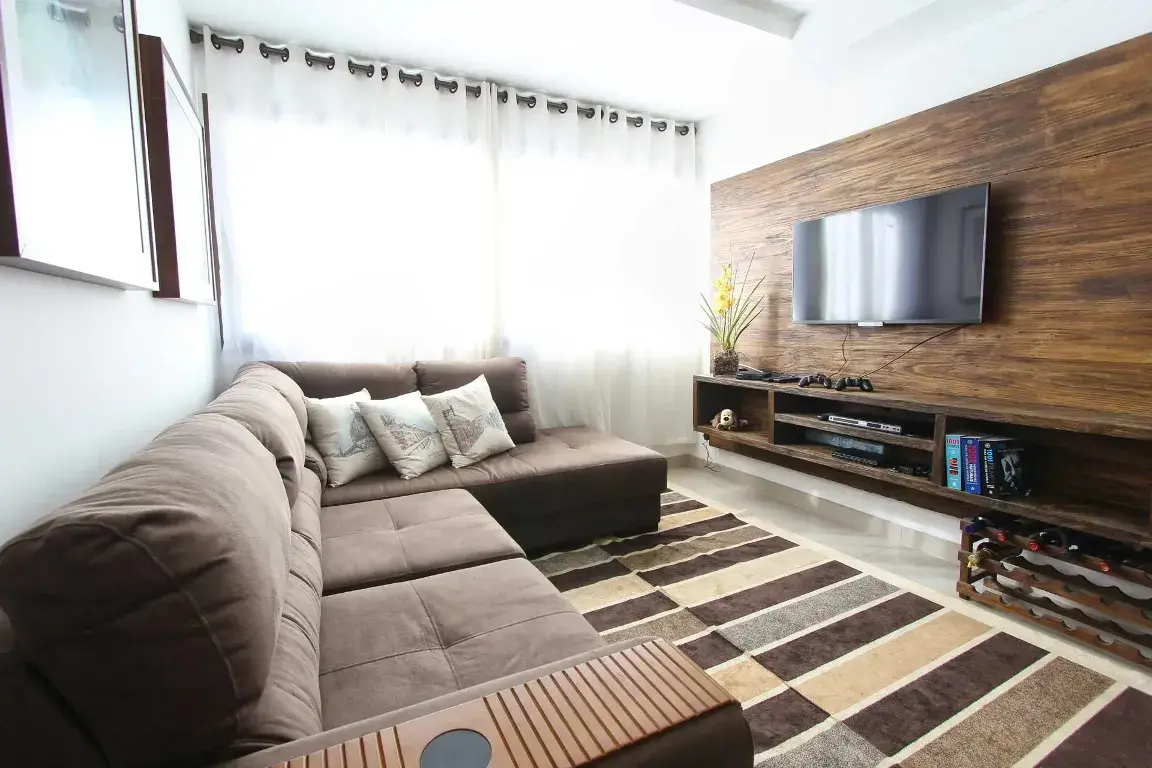 Services
HERE ARE OUR SERVICES
Inspection, pre-purchase, pre-sale & certain expertise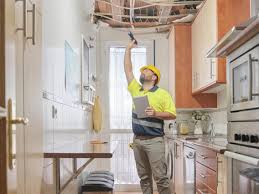 Pre-purchase inspection
The objective of our technical observations is therefore to identify the major and minor apparent defects which reduce the use, the enjoyment, the value of a building or which could represent a risk for the safety of the occupants of the building and this, using state-of-the-art technology and the experience of real estate investigation. Buying a home will probably be the biggest investment you will ever make. Therefore, it is very important to choose your home inspector wisely.
Pre-sale inspection
To avoid appeals from future buyers and give the right information to potential buyers. Therefore the reports should always recommend what the client can do if he owns the house. For example, consulting a contractor, an electrician, a plumber or modifying and or repairing certain minor problems himself,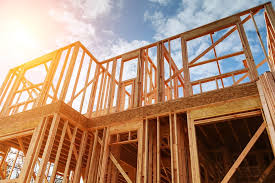 Somes expertises
According to your request, we could carry out certain expertises.
Recognized & insured
Member of Internachi Quebec and insured.
Many home inspectors won't bring anything more to the job than a flashlight. A detail-oriented professional, uses the latest technology, and makes the most of modern, not to say advanced, test equipment.
This sometimes sophisticated, « cutting edge » equipment brings a real « plus » in the analytical capacity and provides information that goes beyond usual expectations. These proper tools that should be at the disposal of a modern real estate analyzer technician exploit the capabilities of advanced electronics. Electrical circuit checker, digital hygrometers, infrared camera, drone with digital camera to document views from above.
It's important to ask yourself this question… « Do you really want to go bargain hunting to find a real estate auditor who will do the job for a nominal fee? » or « Wouldn't it be more important to hire the most qualified person? » « . Of course, you have to keep control of your budget, but when hiring a home inspector, you should look for the most competent and experienced professional possible. What is the difference between a $350 final report and a $600 final report? It is the risk taking that you take by opting for the lack of experience and training.
Consider inspection as part of your investment!